Careers at Amerequip
Be part of a growing company that has opportunities for anyone wanting to be on a formidable team.
We embrace our values of team work, respect, integrity, professionalism and passion for excellence. Beginning with your first day, you will feel like you've always belonged here. We believe in professional development, work life balance and job satisfaction for all our associates: you will enjoy working here!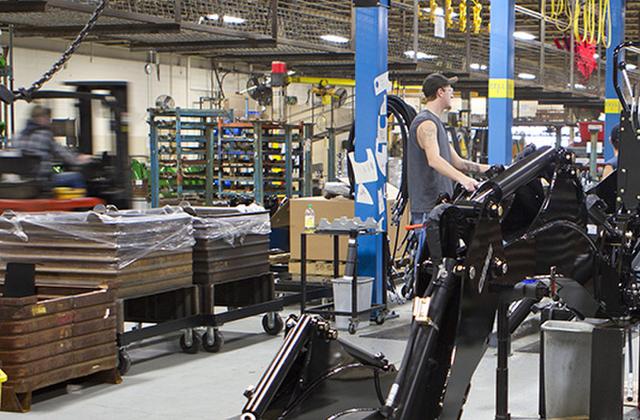 Benefits
For nearly 100 years Amerequip has been manufacturing high quality products for our customers. We not only offer competitive wages and excellent benefits, including health insurance, 401K matching, and clean and friendly work environments, but we go the 'extra mile' to create a welcoming work environment. We focus on safety first, we have climate-controlled factories, and we encourage taking part in community efforts, to name a few of the benefits we enjoy being part of the Amerequip Team.
Amerequip's Culture
Be part of a culture that is welcoming and inviting. We embrace Servant Leadership as the 'backbone' of how we do our daily business; leading with others in mind.  We place high value on the opinions of our Team members, and we encourage innovative thinking, to help meet our long-term goals.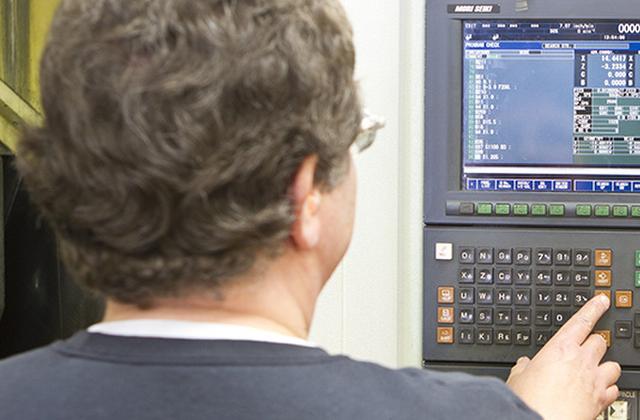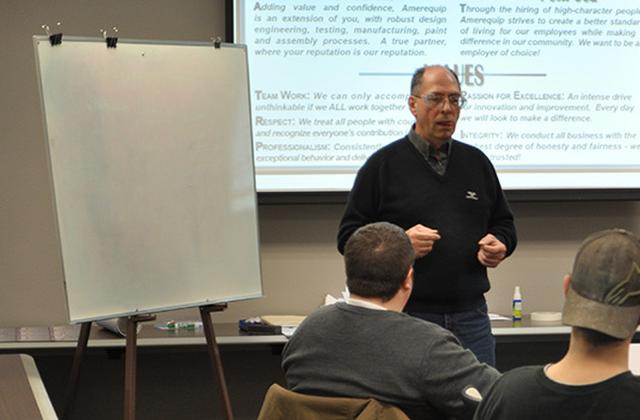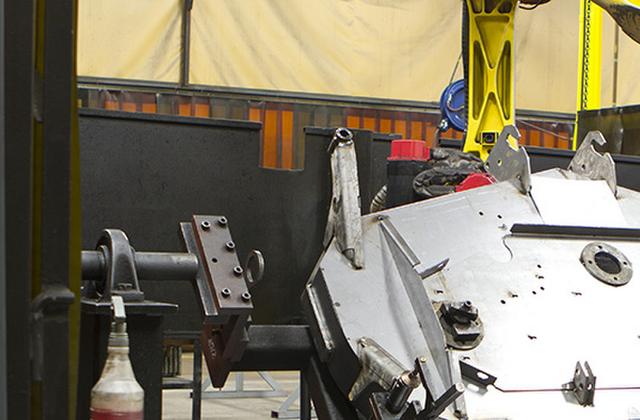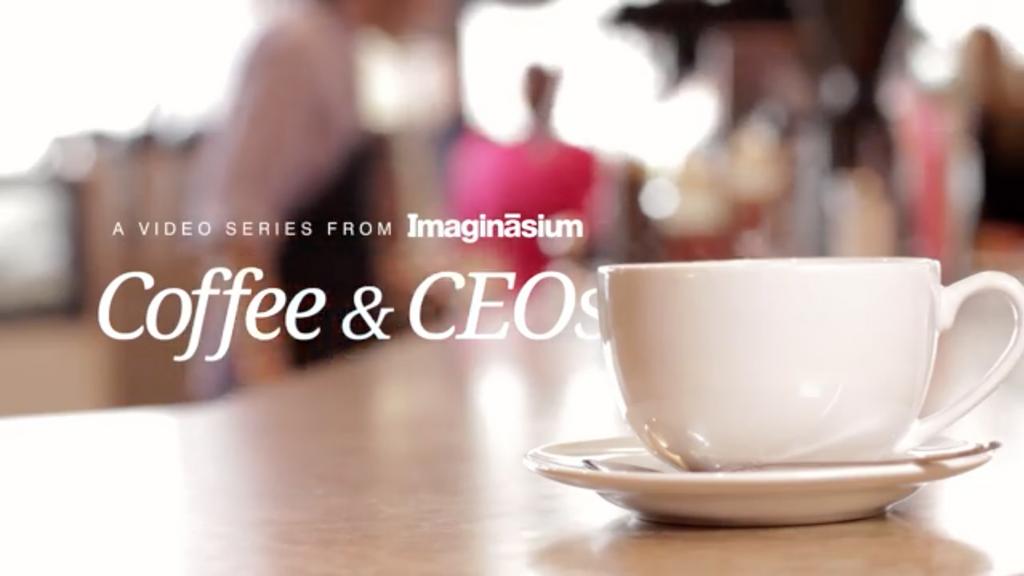 Building through positive culture
Mike VanderZanden, Amerequip President CEO, introduces you, in these videos, to the engaging values that are alive and well at our company.  Amerequip is a successful manufacturing firm built on positive culture, promoting teamwork, respect & integrity, and creating a unique, customer-centered experience.  As an employee, you will feel connected to the Amerequip family.
Come join our Team, and be part of more than just a job.
Employee Testimonials
Don't take our word for it… read what some of our team members have to say.
"My experience has been great. Everyone I have interacted with has been friendly and easy to talk to."
– Greg
"I enjoy the employees of Amerequip. Everyone is friendly and willing to help. I also enjoy the 'family friendly' atmosphere."
– Kristin
"They don't treat you like just a random person. They actually introduce you to everyone and make you feel like you are welcomed."
– Lindsey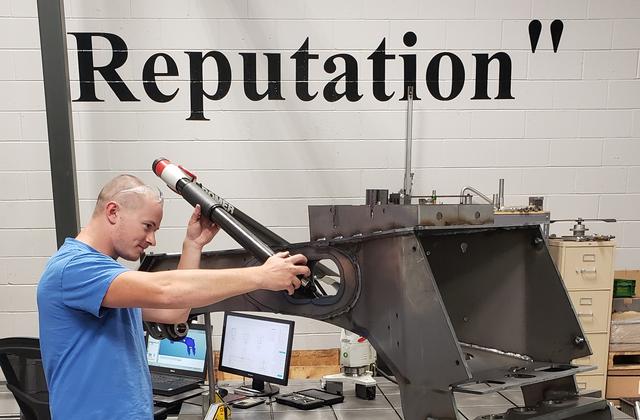 The Ideal Candidate
Being productive on the Amerequip Team is for anyone wanting to be part of something bigger than just another 'job'. Successful team members are honest, have a positive attitude, are hardworking, work well on a team, are reliable and dependable, willing to learn new skills, and love being part of a growing company.
Ready to Apply?
If what you see fits what you are looking for in a 'Work Home', please take a look at the positions we have available; we look forward to hearing from you.